3rd ACM MobiCom Workshop on Integrated Sensing and Communication Systems for IoT
Boosted by minimization of microwave components and advances of modern signal processing, wireless sensors in IoT systems are beginning to help conducting an intelligent environment. However, though contactless sensors embedded in the environment could fulfil such raising requirements, a more efficient solution is integrating wireless sensing functionality into current communication devices, in terms of same hardware, same spectrum, and even unified transmitting waveform. Thus, understanding wireless sensing capability provide a natural (yet untapped) opportunity to pursue their integration and coordination gains, making sensing and communication co-design a strong desire in the future IoT devices. Follow this trending, the sensing layer and communication layer in traditional IoT devices are changing from separation to integration. This offers exciting opportunities of providing wireless sensing as a basic service to the surrounding civilians, achieving mutual benefits, shedding light on the darkness space that cannot be sensed by optical cameras, and eventually building all-weather day-and-night ambient intelligence. This theme is typically referred to as Integrated Sensing and Communications (ISAC) systems, which has been widely recognized to trigger a paradigm shift to the digital world.
To endow IoT systems intelligence and ubiquitousness, recent studies have suggested various new key enablers that span all aspects for integrating intelligent sensing with communications, ranging from advanced beamforming and precoding methods, new networking and protocols, novel system architectures, more powerful computing and recognizing algorithms. The 3rd ACM MobiCom Workshop on Integrated Sensing and Communications for IoT will bring ISAC researchers in academia, industry and national research labs, funding agencies and policy makers under one venue — to present their latest research findings and to discuss and brainstorm on the future challenges when conquering integration between communications and sensing for IoT. We look forward to meeting you either virtually or in person in Madrid. Spain.
It is intended that this workshop will show the state-of-the-art in ISAC original research contributions, tutorials and review including (but not limited to):
Topics of interest include but are not limited to:
Network architectures/transmission protocols in ISAC for IoT

Precoding/waveform/receiver design for ISAC in IoT

Security and privacy issues in ISAC for IoT

Millimeter wave/THz technologies for ISAC in IoT

Precoding/waveform/receiver design for ISAC for IoT

ISAC based biomedical information extraction and eHealth for IoT

Edge computing/intelligence for ISAC in IoT

Integrated sensing, communication, and computing for IoT

Experimental demonstrations and prototypes for ISAC in IoT
The submitted papers will follow a single blind review.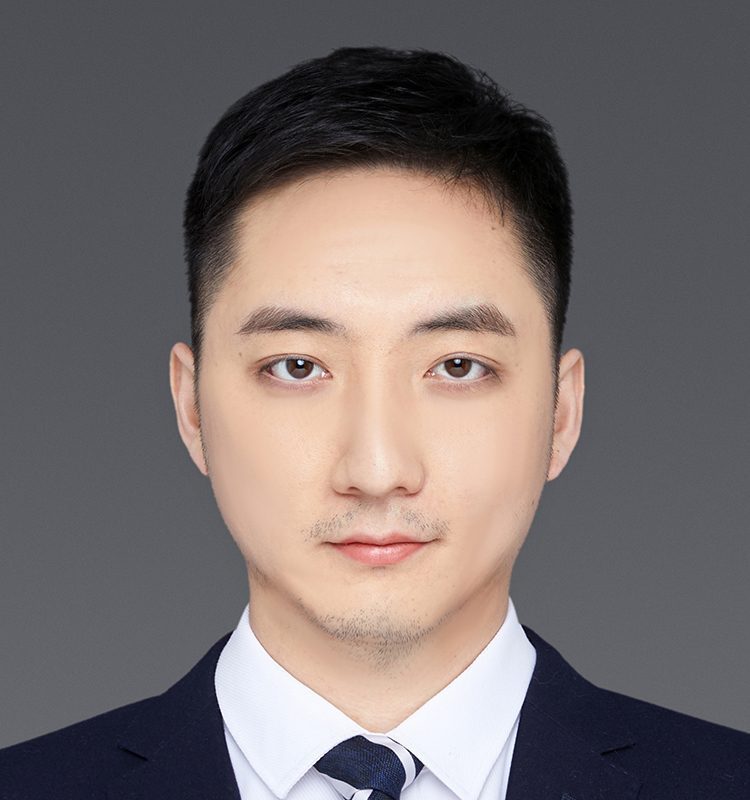 Southern University of Science and Technology, China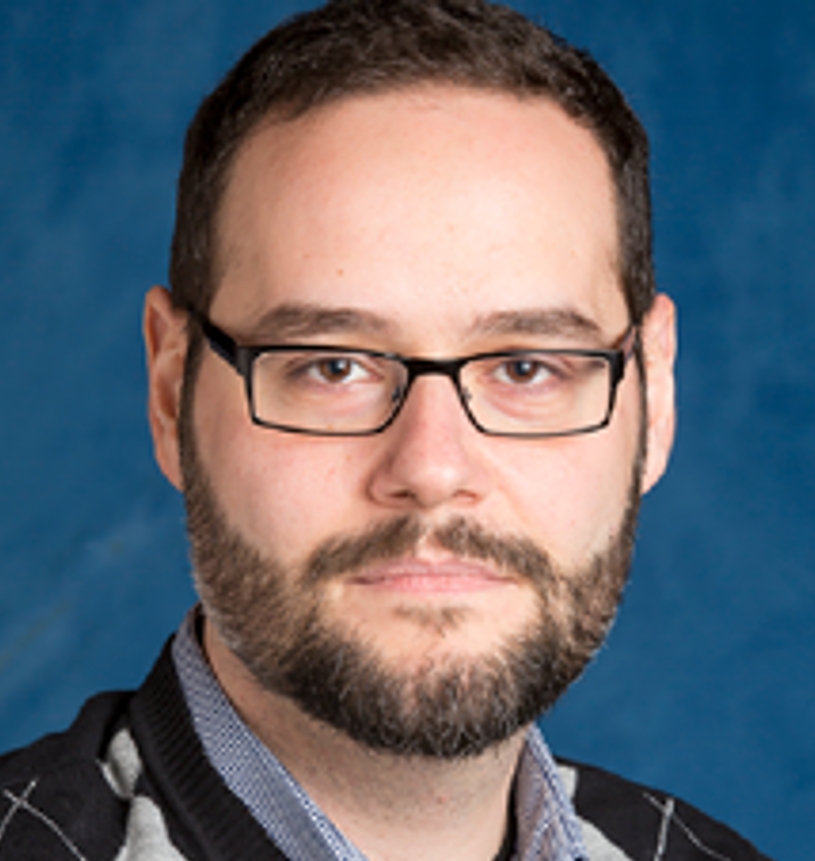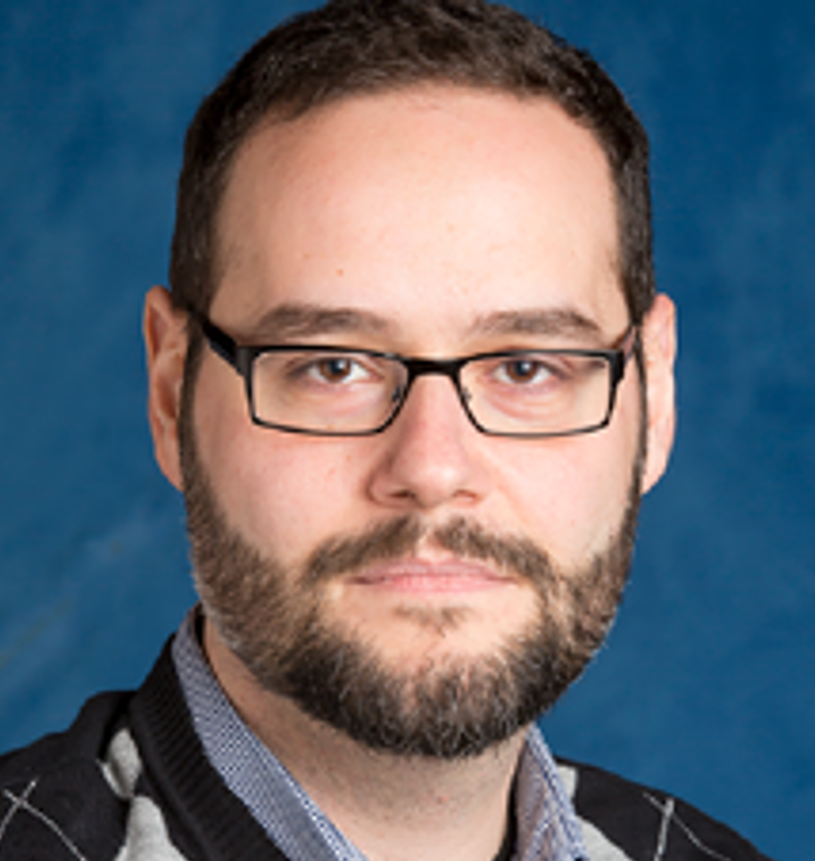 University College London, UK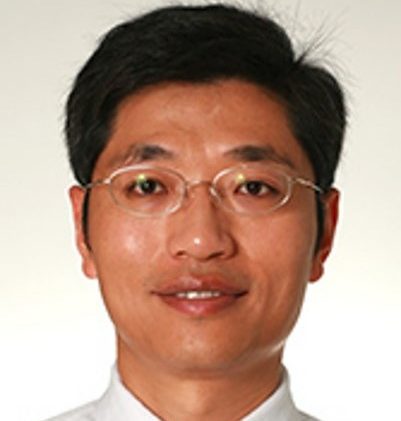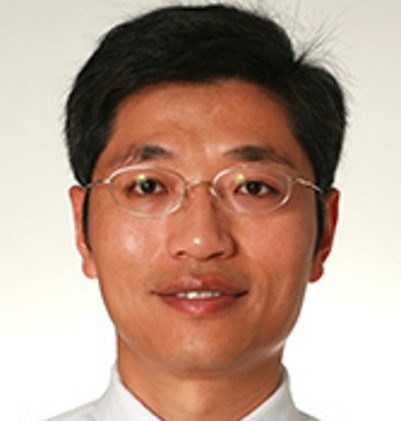 Nanyang Technological University, Singapore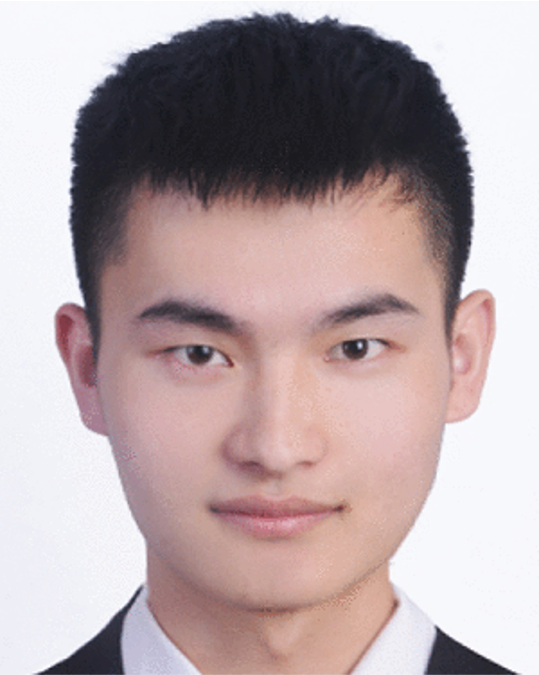 Katholieke Universiteit Leuven, Belgium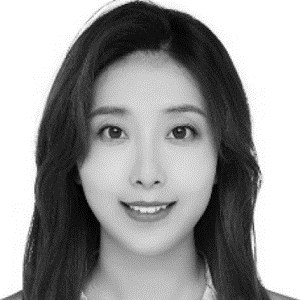 Southeast University, China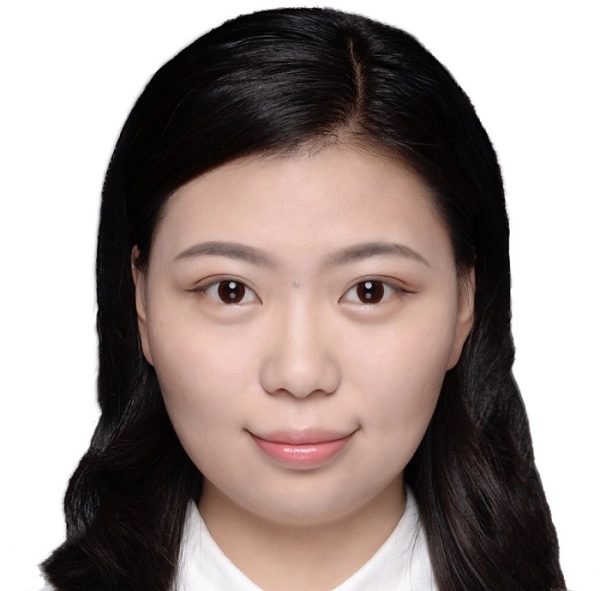 Beijing Information Science and Technology University, China
The Chinese University of Hong Kong (Shenzhen), China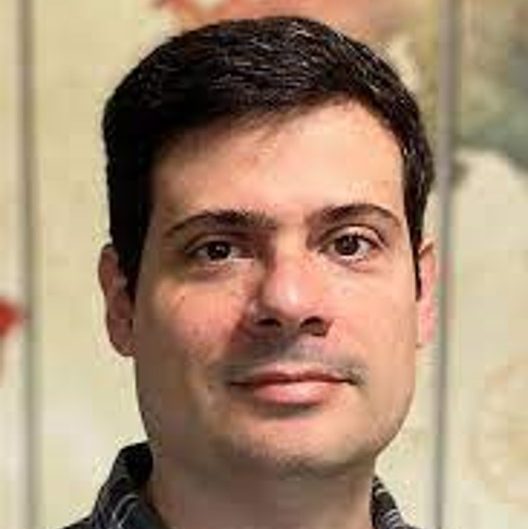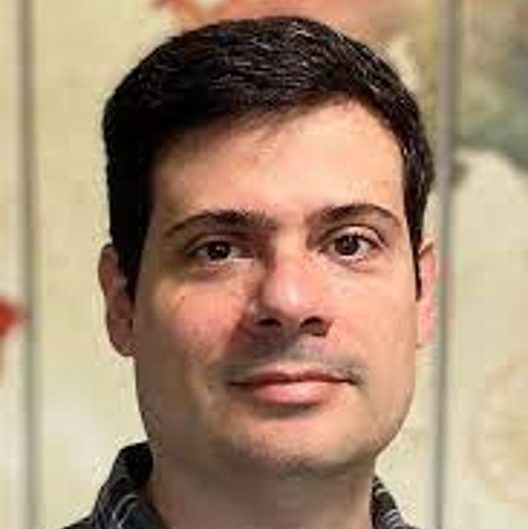 Subscribe to our Newsletter

Papers should contain original material, namely, material that has not been previously published or currently submitted for consideration elsewhere. Prospective authors are encouraged to submit a single PDF file with all fonts embedded, using the ACM conference proceedings format. (Use the same PDF formatting guidelines as the main conference.) Paper length is limited to six (6) pages (two-column, 10-point format) including references, figures, etc. Papers must include the author names and affiliations for single-blind peer reviewing by the program committee. Authors of accepted papers are expected to present their papers at the workshop. Accepted papers will be published in the ACM ISACom proceedings and will be archived in the ACM Digital Library.

This LaTeX template should be useful in complying with the above requirements, but as an author you bear the final responsibility to verify that your submission is format-compliant.

Submit your paper at https://isacom23.hotcrp.com/. Accepted and presented papers will be published in the 3rd ACM MobiCom Workshop Proceedings.
IEEE Communications Society Integrated Sensing and Communication Emerging Technology Initiative
IEEE Signal Processing Society Integrated Sensing and Communication Technical Working Group
Need more information about the workshop?